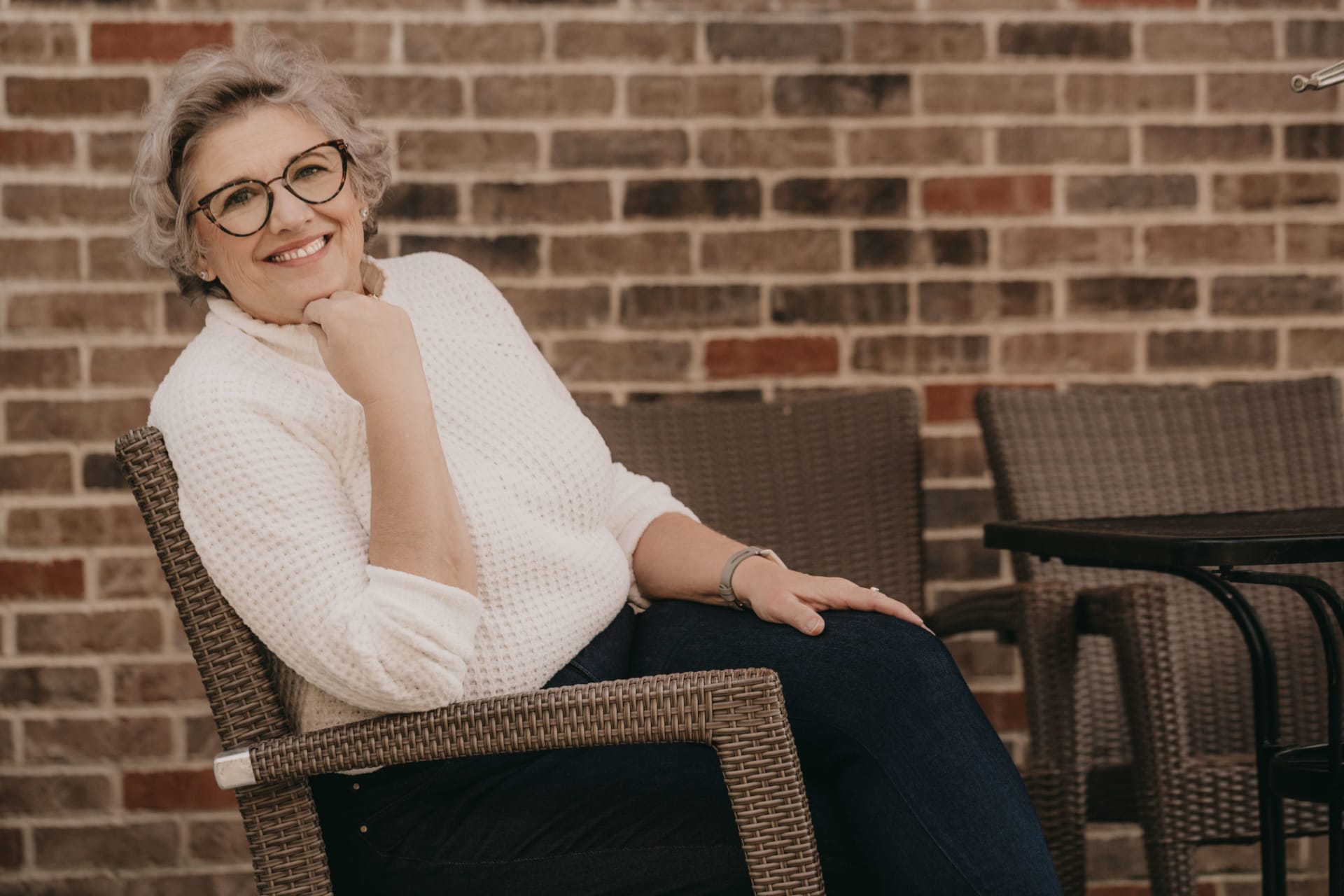 Meet Cyndi
Cyndi Schmear has lived in southeast Wisconsin most of her life and attended Alverno College where she studied Professional Communication/Business Management. She received her salesperson license in 2006 and her broker's license in 2012. Schmear also worked in the Downtown Milwaukee office as an admin who helped her to have a very well-rounded view of the real estate industry.
Cyndi takes pride in being able to give value to whomever she is helping and her goal is to help her clients succeed. She believes that real estate is not just selling homes or property; it is assisting people with one of the most significant decisions of their life. A house becomes a home where life is lived and Cyndi truly believes that she has the opportunity to help guide her clients effectively through the home buying and selling process.
What sets Cyndi apart from other real estate agents is her customer service. Cyndi operates with high energy and enthusiasm that she channels toward every client she works with. Actively listening and going above and beyond is something that Cyndi prides herself on and it is what has made her so successful.